Xceleon can train an organization on Agile methodology by providing comprehensive training programs that cover the fundamental principles of Agile, including Agile values, principles, and practices. The training can be tailored to meet the specific needs of the organization, including the size of the team, industry, and existing processes. The training can be delivered in various formats, such as on-site workshops, online training, or a combination of both. Xceleon's Agile experts can work closely with the organization's leaders and team members to identify areas of improvement, create a roadmap for Agile adoption, and provide ongoing coaching and support to ensure successful implementation. 
Scaled Agile Framework Certification Training
Scaled Agile Framework (SAFe) is a widely used Agile framework for enterprises that aims to scale Agile practices across multiple teams and departments. The SAFe Certification Training program is designed to help individuals gain expertise in SAFe principles and practices, and to become certified SAFe practitioners or professionals. The certification program includes various levels, such as SAFe Agilist, SAFe Scrum Master, SAFe Product Owner, SAFe Architect, and SAFe DevOps, each of which covers different aspects of SAFe implementation. 
Application Lifecycle Management Operations
Application Lifecycle Management (ALM) Operations is a set of processes and tools that organizations use to manage the development and deployment of software applications. ALM Operations involves managing the entire lifecycle of a software application, from the initial planning phase to the deployment and maintenance of the application. The goal of ALM Operations is to ensure that software applications are developed, tested, and deployed efficiently and effectively, with minimal errors and downtime. ALM Operations typically involves a range of processes, such as requirements management, design, coding, testing, deployment, and maintenance, as well as the use of various tools and methodologies to support these processes.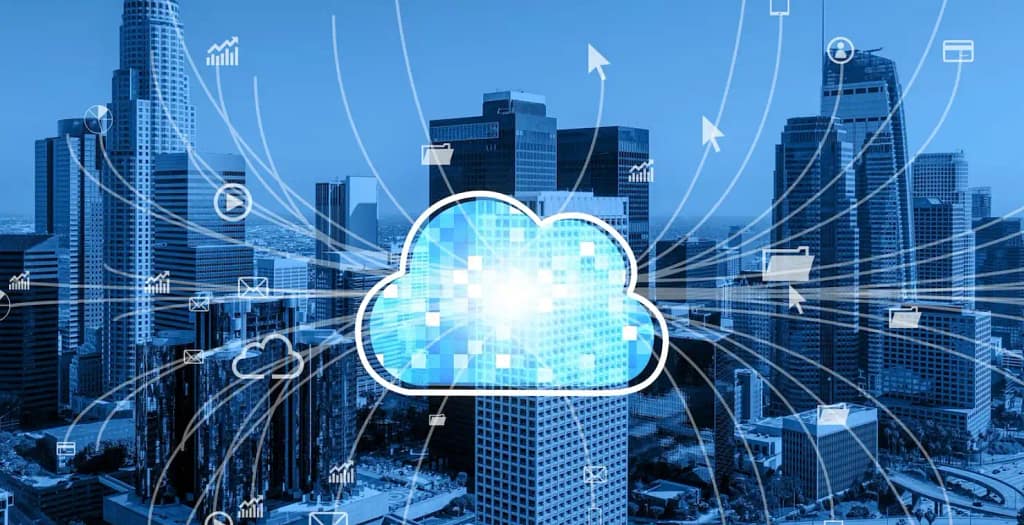 Business Application Functional Training
Business Application Functional Training is designed to help employees acquire the necessary skills and knowledge to use business applications, such as Customer Relationship Management (CRM) systems, Enterprise Resource Planning (ERP) software, and Financial Management systems. Business Application Functional Training covers various aspects of the software application, such as its functionality, user interface, data entry and management, and reporting capabilities. The training can be delivered in various formats, such as instructor-led classroom training, e-learning modules, and on-the-job training.