ALM Software Implementation
ALM Software Implementation
ALM software implementation is a crucial process that involves installing, configuring, and integrating software tools into an organization's software development processes. Its main aim is to improve software development efficiency, quality, and traceability by providing a centralized platform for managing the entire software development lifecycle from requirements gathering to deployment. 
Xceleon Transformation Accelerator
Xceleon Transformation Accelerator is a unique platform designed to empower businesses to expedite their digital transformation journey and achieve their objectives with ease. The platform is built to support organizations to enhance their efficiency, reduce costs, and streamline operations. The platform is bundled with a suite of features, including application lifecycle management, DevOps, and business process management, which work together to help organizations optimize their software development processes.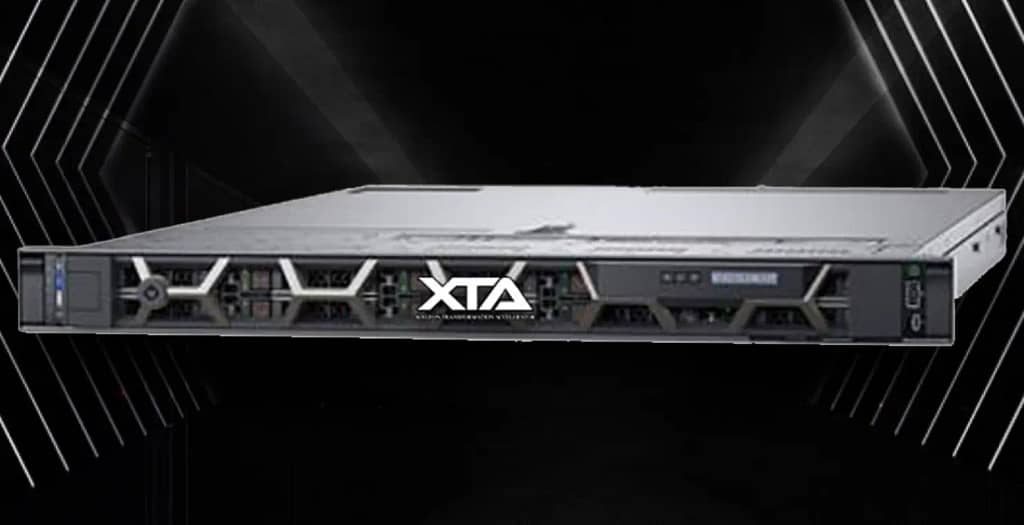 Xceleon Transformation Planner
Xceleon Transformation Planner is an advanced platform designed to assist businesses in planning and executing digital transformation initiatives. It offers a complete set of tools, such as data analysis, process modeling, and project management, which empower organizations to identify operational deficiencies and develop transformation strategies.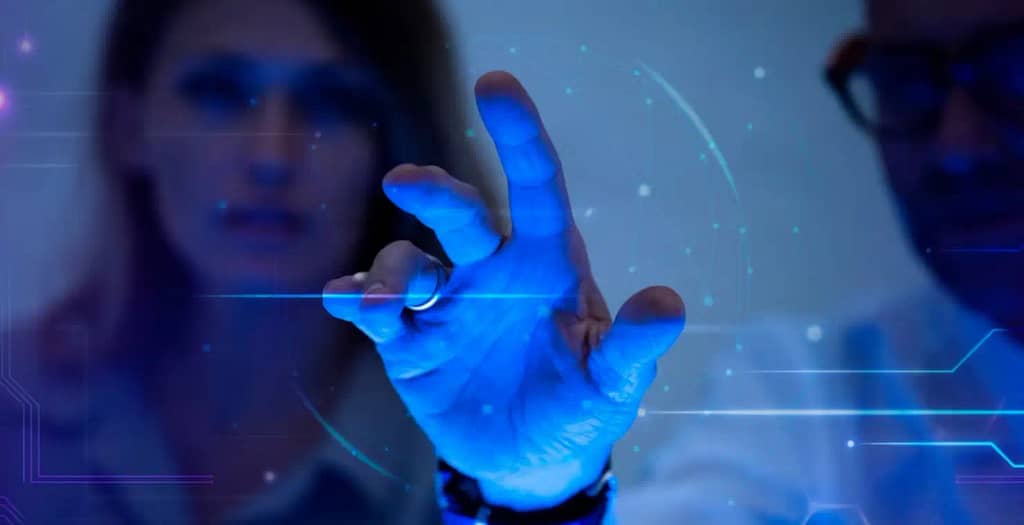 Xceleon Universal Adapter
Xceleon Universal Adapter is a versatile platform designed to facilitate the integration of disparate software systems and applications, allowing organizations to create a unified software environment. One of the key differentiators of Xceleon Universal Adapter is its compatibility with a wide range of software systems, including legacy systems, commercial off-the-shelf software, and custom-built applications. This versatility allows businesses to integrate any software system into their infrastructure, regardless of the age, complexity, or type of the system.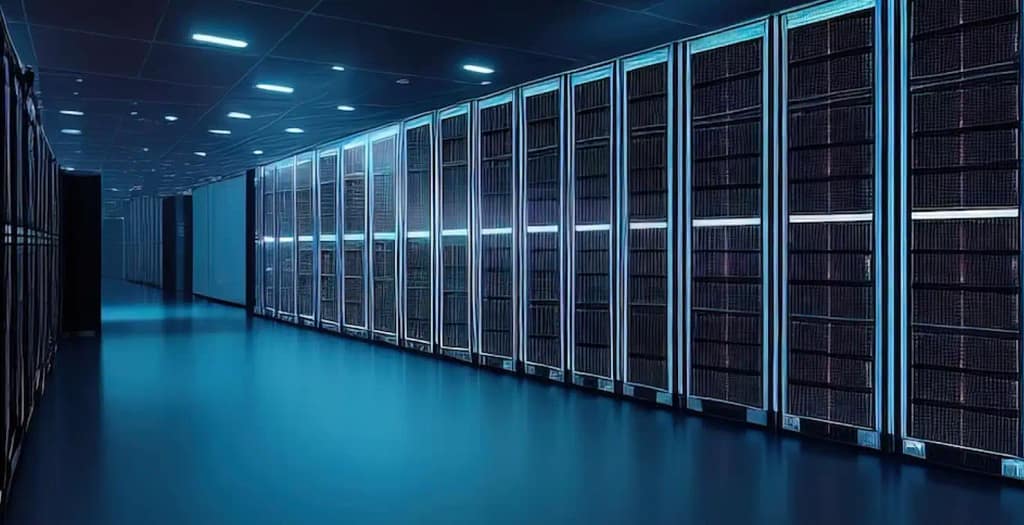 Tricentis Product Suite is a software testing platform designed to help organizations achieve continuous testing and automation across their software development lifecycle.
As an implementation service provided by Xceleon, Tricentis Product Suite offers a range of features to improve the efficiency and quality of software testing processes.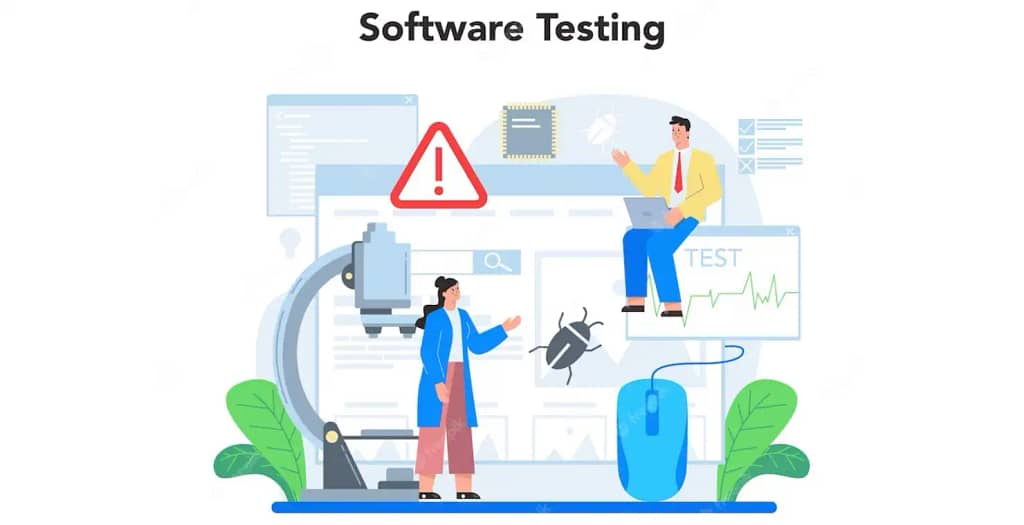 Dell Product Suite is a comprehensive software suite that helps organizations manage their IT infrastructure, automate IT operations, and improve their service delivery. As a trusted partner of Dell, Xceleon offers implementation services for Dell Product Suite. The implementation process involves an in-depth analysis of the organization's IT infrastructure, followed by the configuration and customization of the Dell Product Suite to meet the specific needs of the organization.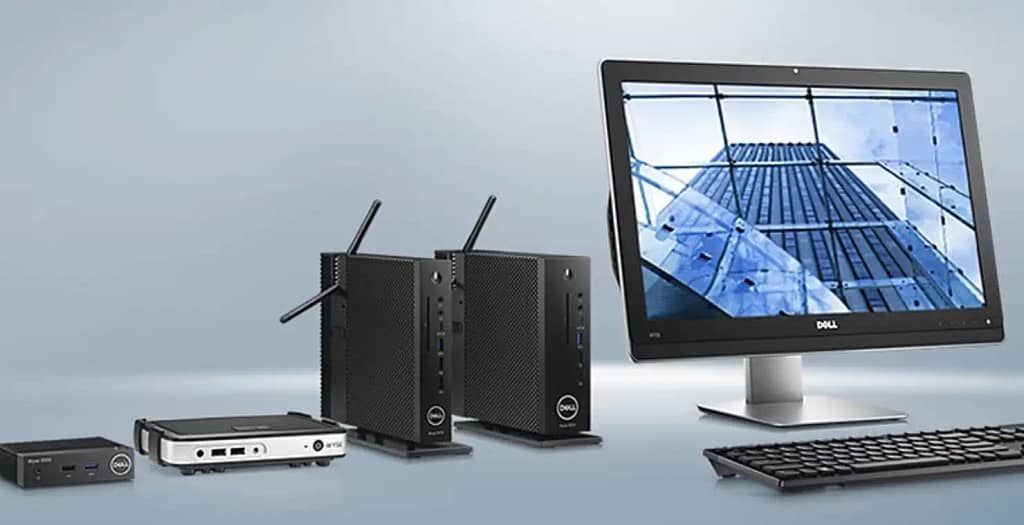 SAP Signavio helps organizations optimize their business processes by identifying inefficiencies and areas for improvement. It provides real-time insights into business operations, enabling organizations to identify and eliminate bottlenecks, streamline workflows, and reduce costs. Additionally, SAP Signavio allows organizations to stay compliant with regulatory requirements and industry standards by providing governance, risk, and compliance (GRC) features.