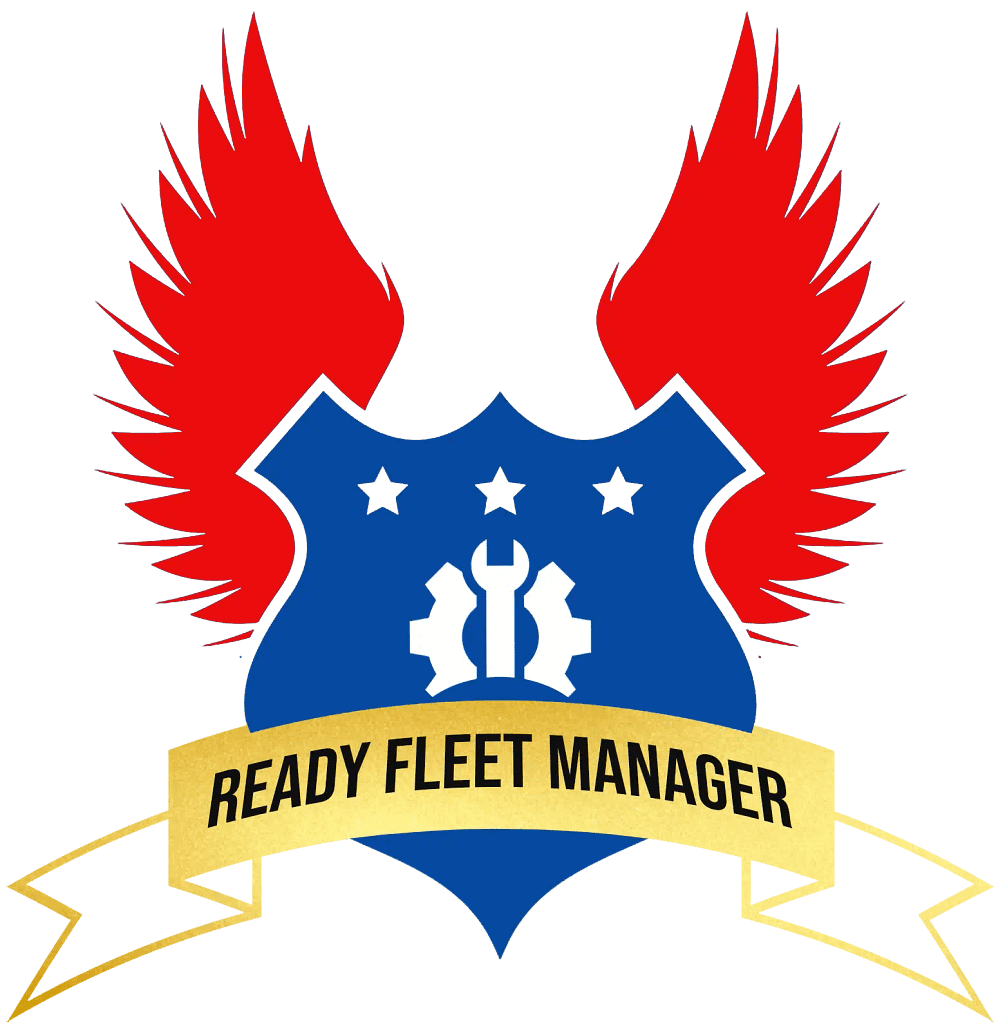 Emergency Vehicle Upfitting
Ready Fleet Manager is a vital tool for first responders, offering an intuitive solution to design, estimate costs, and track vehicle upfitting projects. It enables customization, accurate cost breakdowns, and real-time progress tracking, enhancing fleet management and emergency response efficiency.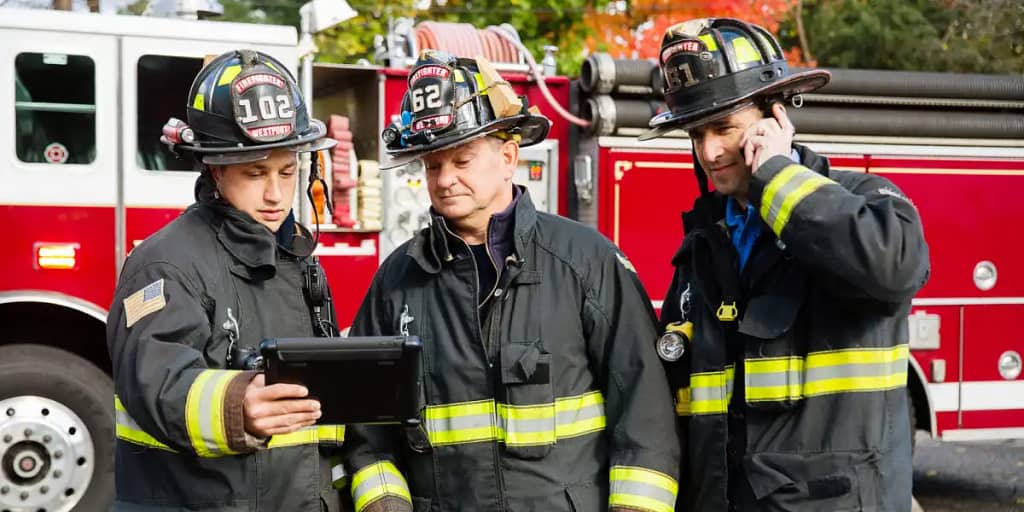 We ensure immediate design selection, efficient installation and repairs, as well as real-time monitoring and tracking. Increase efficiency for your operations and unleash the full potential of your fleet.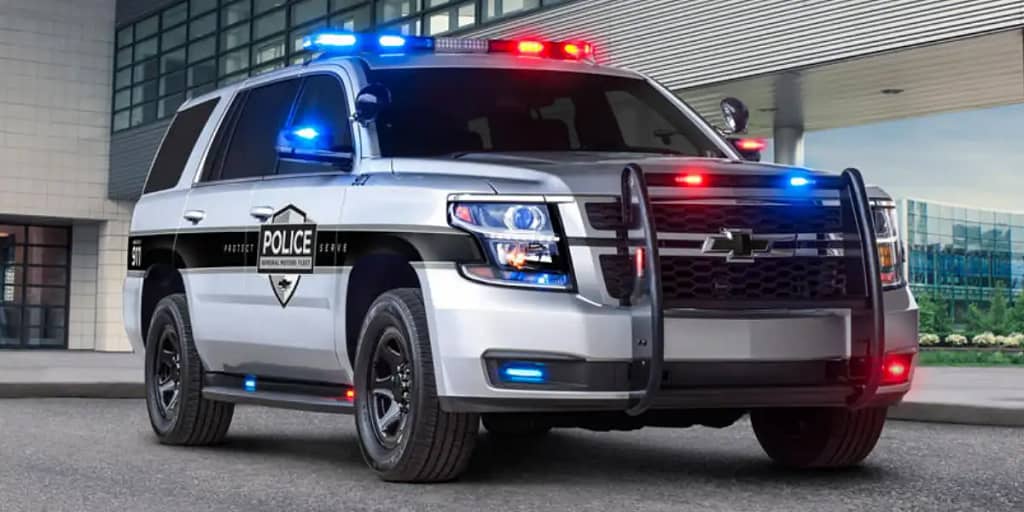 Real-time tracking, automated maintenance reminders, let you manage your vehicles for upfitting seamlessly. Our sophisticated AI components provide deep insights into vehicle performance, inventory management, and tracking, allowing you to improve operations, reduce downtime, and make data-driven decisions that enhance productivity.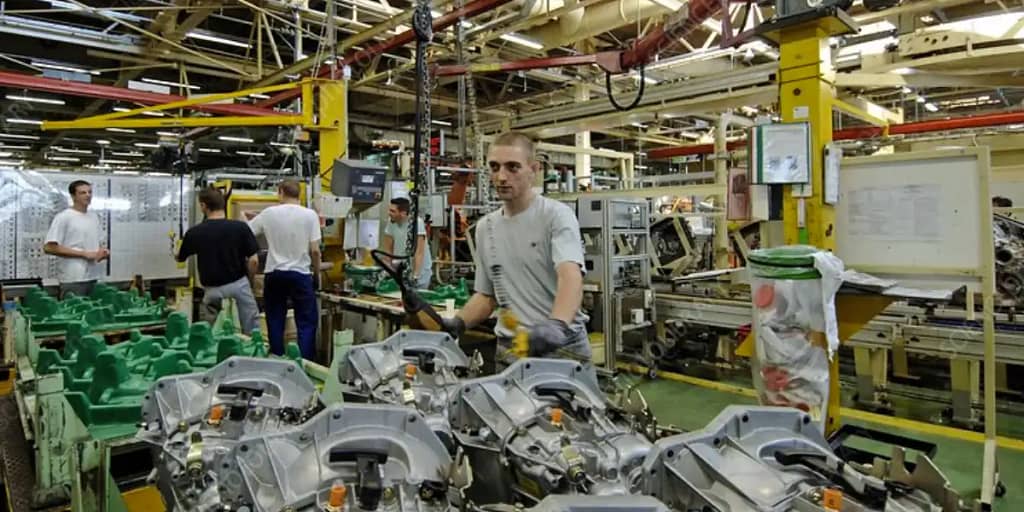 Utilize our tool to turn around your auto business. You can use our platform to showcase your vehicle parts to a specific audience, increase visibility, and broaden your market reach. Experience exponential growth as you maximize on our platform's capabilities, connecting manufacturers with interested customers and optimizing sales potential.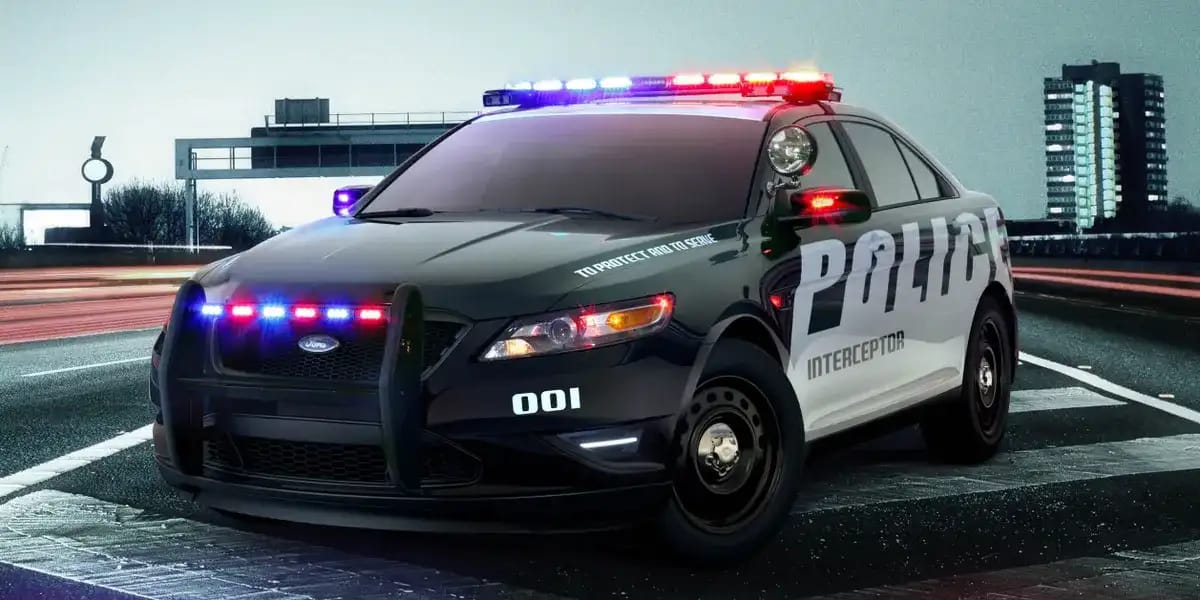 Patrol car Package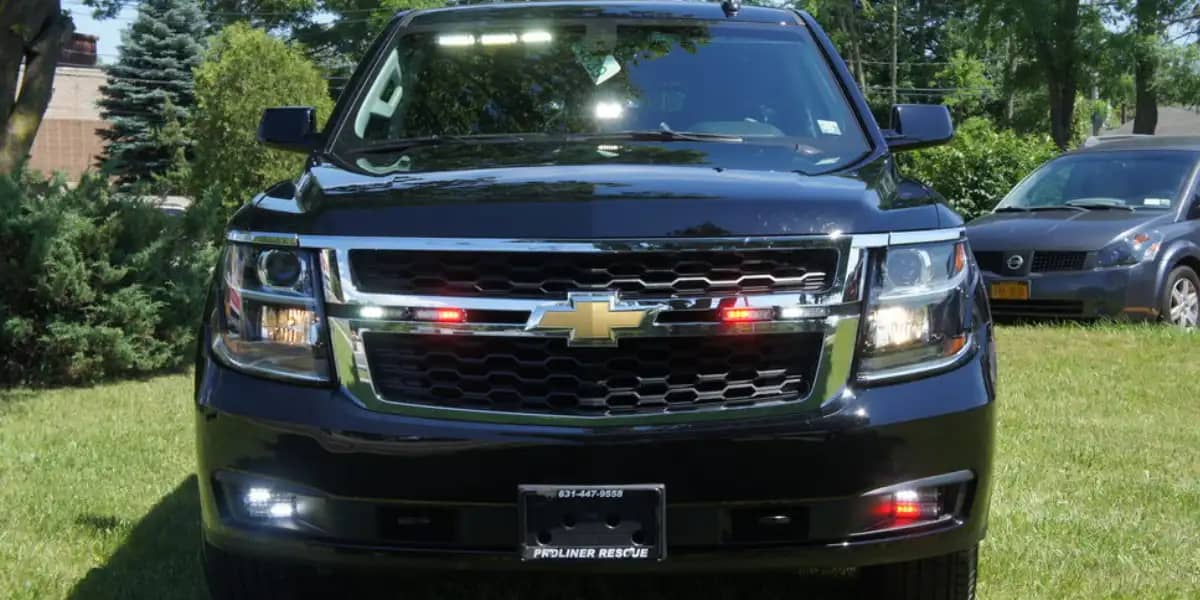 Undercover package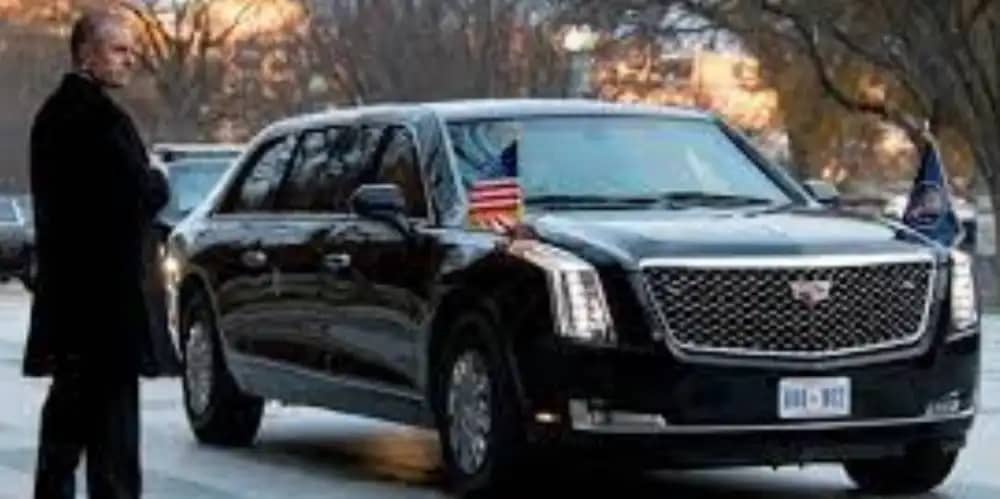 Administrative package
Customize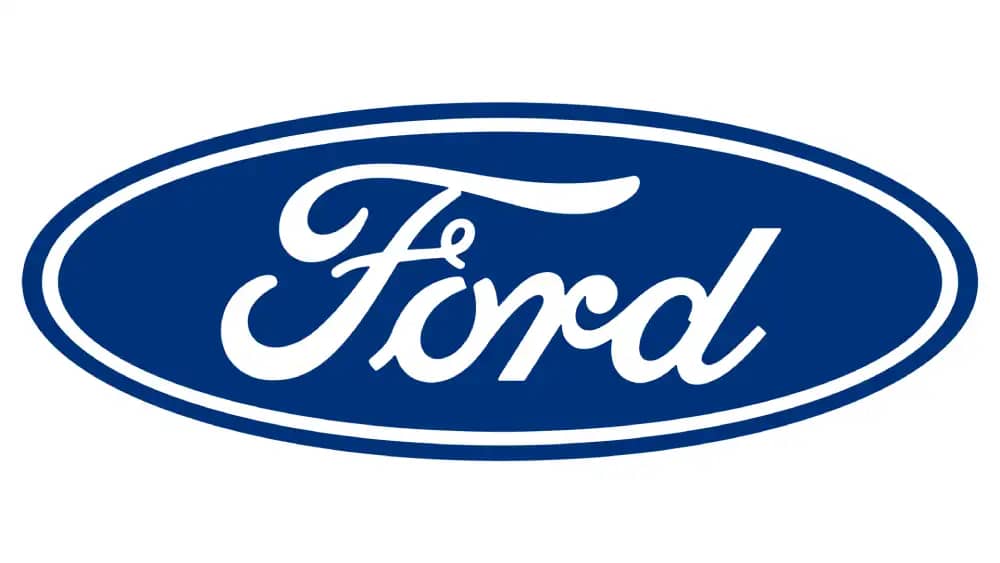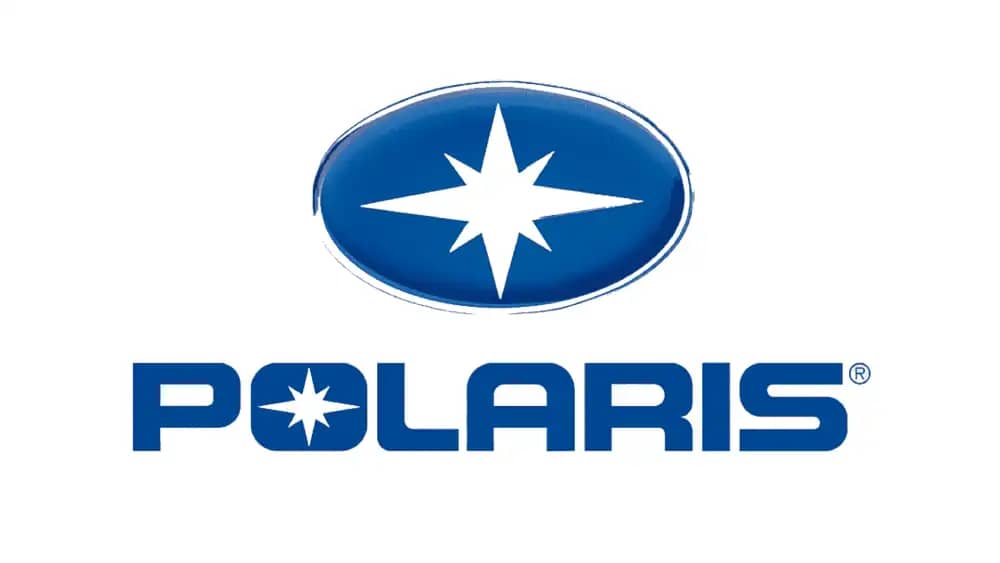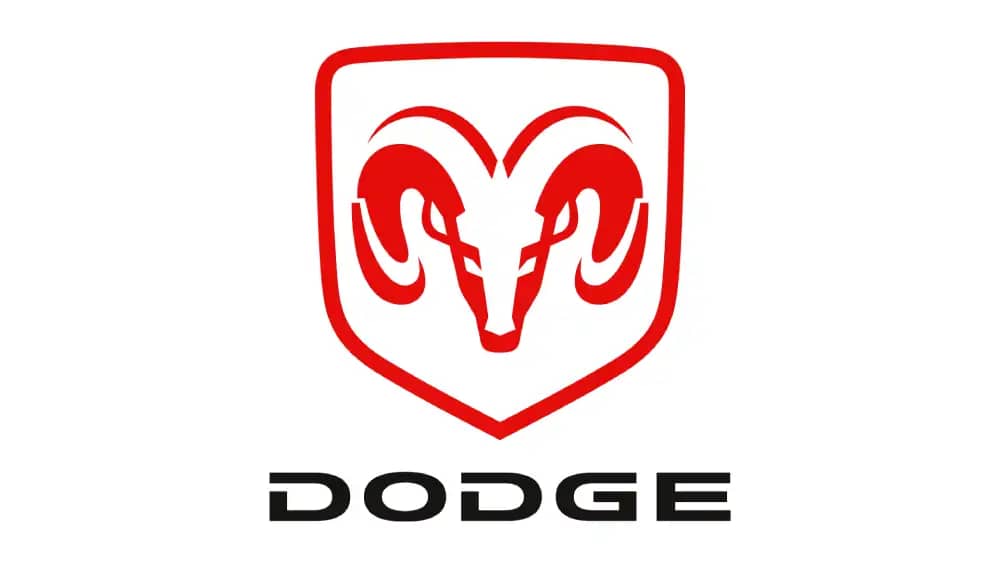 Experts in careful Emergency Vehicle unfitting
Unfitting involves removing vehicle components for auctioning, including lights, sirens, and specialized equipment. Skilled technicians carefully dismantle and disconnect these parts, restoring the vehicle's original condition for safe resale.
Ready Fleet Manager enhances fleet management capabilities, enabling first responders to optimize their emergency response readiness and efficiency.