Integrate with other tools and systems using the Xceleon Universal Adapter
Xceleon Universal Adaptor
Xceleon's Universal Adaptor is a game-changing cloud solution that enables businesses to connect all their infrastructure with a single, easy-to-use tool. As a hosted service, companies can easily subscribe to this powerful solution, unlocking a whole new level of efficiency and agility.
Xceleon's Universal Adapter (XUA)
Integrated operations between various application lifecycle management tools. The system is designed to manage and synchronize both project and run support transactions between the originating system (ADO) and the destination systems (SAP Focused Build and Charm).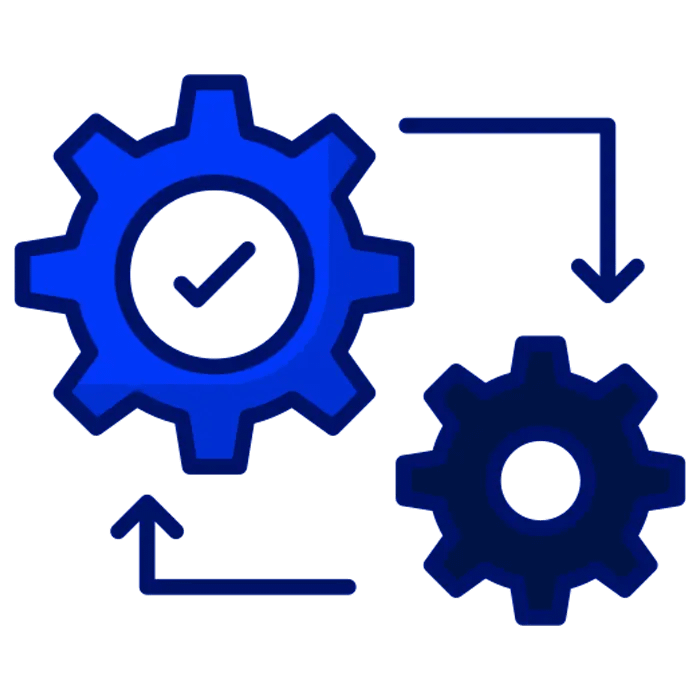 The technical configurations of the XUA solution includes 3 components. These components are the Source System (ADO), XUA Middleware Components (Connector), and the Destination System (SAP Solution Manager). The Middleware solution will reside on the AWS Environment and include a Windows 2019 Server, 2019 SQL RDS Service for the database, and integration with the SAP Solution Manager currently stored on the SAP HEC environment.
Get the Xceleon Universal Adaptor
Connect everything with ease using Xceleon's Universal Adaptor - the only tool you'll ever need to bridge the gap between any device and any platform!