Scaled Agile Framework (SAFe®)
Xceleon implements SAFe and establishes the process that assists companies with obtaining the Minimal Viable Product (MVP). Our goal is to help uncover/discover your companies full potential by evaluating your current technology and business needs and then leading activities that are focused on determining your firm's next steps.
One of the cornerstones to our process is the use of the Scaled Agile Framework methodology. SAFe helps businesses address the significant challenges of developing and delivering enterprise-class software and systems in the shortest sustainable lead time. It is a freely revealed, online knowledge base of proven success patterns, for people building the world's most important software and systems.
SAFe synchronizes alignment, collaboration, and delivery for multiple Agile teams. Scalable and configurable, SAFe allows each organization to adapt it to its own business needs. It supports smaller-scale solutions employing 50 – 125 practitioners, as well as complex systems that require thousands of people.
Activate and Focused Build
Xceleon implements the innovation transformation platform used to deploy continuous improvement on-demand. To accomplish this SAP Activate and Focused Build are utilized.
The SAP Activate methodology is a modular and agile framework for implementation or migration to SAP S/4HANA. It builds on its predecessors: ASAP® methodology and SAP Launch methodology. You can use the methodology on your own, with SAP directly, or with an SAP partner. And because the methodology supports the use of add-ons and extensions developed by SAP partners, you get a coherent, integrated experience even if you are customizing SAP S/4HANA for specific business processes.
The methodology includes three pillars that address separate areas of a sound deployment. The three pillars are: SAP Best Practices, Guided Configurations, and the deployment methodology. These three pillars are engaged to facilitate three different implementation types. It enables New Implementations, System Conversions, and Landscape Transformation.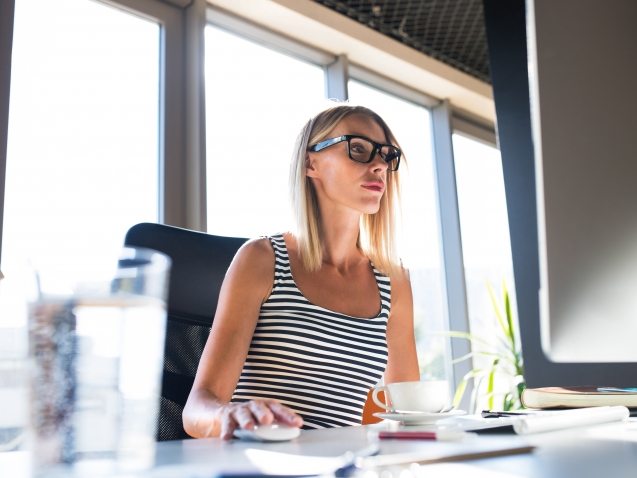 Focused Run and Insite: Supporting your investment
Xceleon implements a self-monitoring technology environment that has the capability of alerting support personnel immediately as issues arise. This solution also has self-healing IT Solutions of potential IT issues that are configured to react as certain thresholds and data levels are met. The Focused Insite solution provides out of the box dashboard solutions that are designed to provide the customer access to real-time data that's used to make sound informed decisions.